There is a big difference between local and long-distance removals. So, if you are moving to another country for the first time and you aren't sure how exactly you should carry out your relocation, you should take into notice the following tips.
Hire licensed and competent movers
The easiest and most efficient way to handle a long-distance relocation is to delegate it to professional movers who have the necessary knowledge and more importantly tools and vehicles to plan and execute the logistics of your removal. Book man and van contractors who are certified to conduct long distance relocations and how have a rich history of successful inter-city and inter-country moves behind their backs. Keep in mind that sometimes hiring the cheapest movers can be more costly than employing contractors who offer a reasonable quality/price ratio.
Learn what you can take with you
You should note that some countries prohibit the import of certain items. Therefore before you commence packing your possessions contact the local embassy and learn which object you cannot take with you. This will not only facility the packing stage of your removal but it will also thin the amount of things that you will be bringing with you.
Weed your belongings
You are about to being a new chapter in your life, so you don't need to take all your possessions with you. Gather all your items and short them into three piles: to keep, to donate and to throw away. Keep only objects which you use regularly, the remainder distribute the latter two piles in dependence of your current condition. By doing so you will not only reduce your removal costs as the movers will have less things to haul but you will also do a good deed as you will be providing to people in need the items that they need and cannot purchase.
Use the right packing materials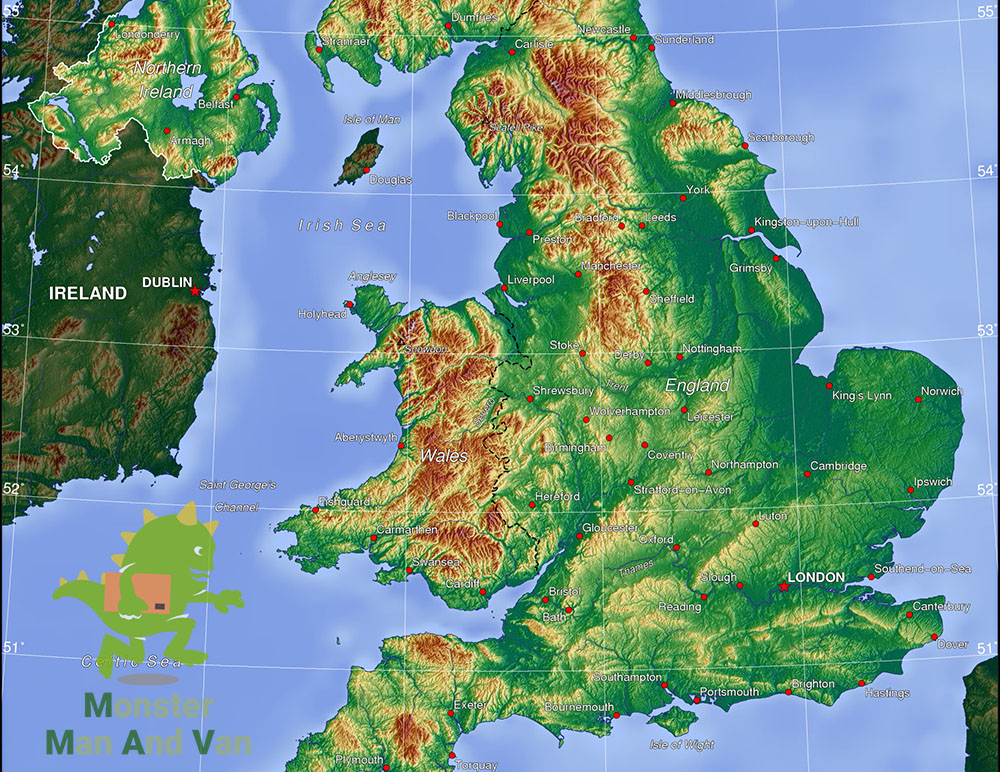 Long distance hauls hide many risks and this is why you must adequately protect your belongings. Instead of using common cardboard boxes, contact the removal company that you have chosen to work with and buy specialised shielding gear such as:
Furniture blankets
Hardtop containers
Wardrobe cartons
Glass and mirrors boxes
Custom built wooden crates
These materials will ensure a higher level of safety to your possessions and will give you the comfort of mind that all your items are properly packed and ready to loading and transport.
Commence your acclimatisation before you leave
Changing cities or countries is quite stressful, so you should prepare yourself for the transition long before you pack your belongings and embark on your life changing adventure. You can do that by reading as much as you can about the place to which you are moving. Gather knowledge about local traditions, culture and holidays. If necessary attend language classes to learn the local tongue. This will facilitate your communication with the locals and will help you make new friends more quickly.