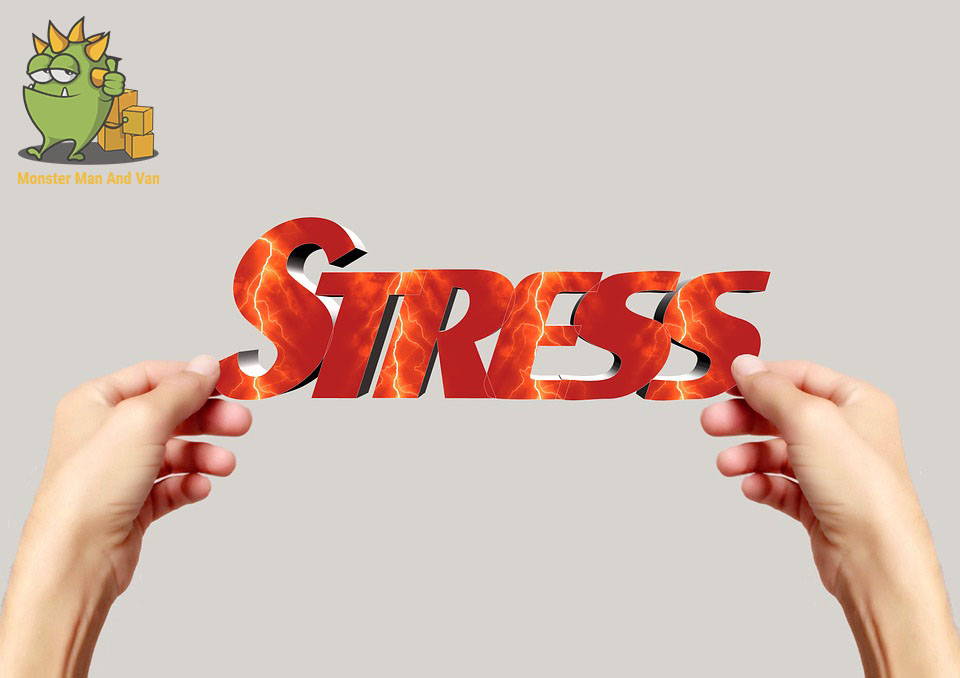 Moving from one place to another can be both good and bad. The idea of commencing a new chapter in your life sounds exciting and marvellous but on the other hand, relocations are stressful endeavour that tend to be laborious and time consuming.
Adopt the correct mindset
Even the most complex and backbreaking removals can become much easier to carry out if you have the right attitude. You can have the right mindset by thinking about all the new things that are waiting for you. After all, you are changing your surroundings in order to meet new people and have new experiences.
Plan your entire relocation from star to end
Most people tend to underestimate the complexity of your moves and end up going through cantankerous and costly removals. You can prevent this from happening by meticulously organising each stage of your relocation. This will not only give you enough time to prepare your belongings for the move but it will also facilitate and accelerate the execution of the entire task.
Scout your new neighbourhood
Acclimatisation can be as daunting are going through a relocation. By researching your new area and learning as much as you can about it, you will give your brain the necessary information to process the upcoming change and that would on its own allow your body to more quickly acclimate to the transition. In addition, it is exciting to know which landmarks are close by, so that you can explore them when you have free time.
Do not hide your feelings
It is perfectly normal to feel sad about leaving your friends, neighbours and family behind. This is why you should not try to suppress your negative emotions. Instead, allow yourself to experience them in order to process them and understand that you have taken the decision to move because it is the best thing for you to do.
Hire professional movers
You can reduce the stress levels of your relocation by delegating the execution of your removal to the professional movers from Monster Man and Van who provide comprehensive man and van services in Orpington. By hiring a licensed relocation company, you will have the comfort of knowing that all your possessions will be carefully packed, loaded and transport in an orderly manner.
Keep touch with our friends
Post-removal stress is a thing and the best way to deal with it is to keep contact with the loved ones that you have left behind. Do not hesitate to call them and text them whenever you feel like you have not made the right decision. These are your closed people in the world and they will always find the right words to help you.
Introduce yourself to your new neighbours
Another way to deal with post-relocation stress is to make new acquaintances and the easiest way to do that is to present yourself to your new neighbours. You can do that by hosting a housewarming party.
Pursue your hobbies
Doing things that you like will certainly help you get used to your new environment. You also try new activities such as:
Swimming
Playing court tennis
Indoor wall climbing
Joining a reading club
Collecting items