Felicitations, your newly established firm is growing, generating revenue and giving you the possibility to hire employees. All this means that you must find a new and larger office from which you can carry out your daily affairs more professionally and comfortably. Nevertheless, choosing the right place of work can be quite challenging, as there are so many options on the market.
Know how much space you need
The size of your office should be determined from the size of your professional equipment and the number of your employees. Generally, businesspersons follow the rule of providing 1.000 square feet to a staff of four to six. Keep in mind that the larger a workspace is the higher its rent would be.
Work with realtors that you trust
Staying between two offices is not good for business. This is why you should do your best to find a good real estate agent who specialises in commercial properties and that has the necessary contacts to find quickly you several options from you can choose. Also, avoid rookie realtors, as they may not understand your needs in full, as the process of clarifying details can be very costly for you.
Meet with the landlord
Even if you have complete trust in your realtor, demand that you meet with the proprietor. You are renting a place for business and having to deal with a bad property owner who can make both you and your employees miserable, can have disastrous consequences for your company.
Consider subleasing if necessary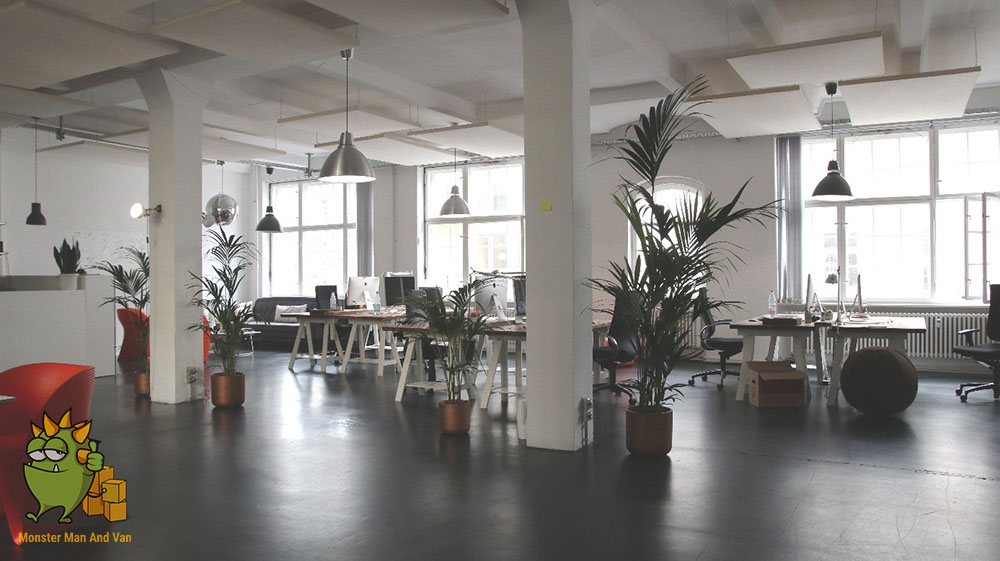 Sometimes newly founded firms tend to co-rent a property in order to divide all expenses. Do not hesitate to contact other businesspersons that are in your position and whom you trust, and suggest to them to lease a portion of your office. If you do not know other company owners that are looking to move to a larger place of work, you can always ask your real estate agent to find somebody or place an ad in the newspaper that you are looking to sublease a section of your office. Of course, you should let your landlord know about your intentions and ask for his permission.
Hire movers that you trust
Office and professional equipment can be quiet fragile and expensive. In addition, commercial removals are much more complex and challenging than residential ones. All this means that you should hire licensed and seasoned movers such as Monster Man and Van who are known to provide comprehensive and reasonably priced office relocations in London.
Everything is negotiable
Remember that rental agreements are not set in stone. Do not be shy to negotiate the following terms of your lease:
Rental period
Size of security deposit
Notification for vacating the property
Monthly fee
Responsibilities of both parties
Insurance policies and rates
As you can see, finding an office for your rapidly growing business is not as complicated as may have anticipated. However, you should not approach the task lightly and make rush decisions that may harm your revenue and professional reputation.