Moving homes is among the most stressful experiences that a person can go through in life. That is a fact that has been discussed and proven to be true by numerous researchers. Another fact however is that every once in a while you will have to move homes. That's a natural thing. In order to make sure that you are not subject to too much stress and strain during the process, you can do such things as:
Planning ahead
Packing carefully
Get full emotional and physical support from friends and family
Hire a reliable man and van firm in London such as Monster Man and Van
Chances are however that no matter how hard you try, you will still be exhausted at the end of your moving day. So the question becomes what can a person do in order to rest properly after a domestic removal? Well, here are some suggestions.
Stay at home
Well, this one sounds kind of obvious, but there is one important thing for you to remember. If you opt to rest at home, you should resist the temptation to start unpacking right away. Instead, you can cook or order take out and have a romantic dinner by candlelight with your partner and kids.
Go out and explore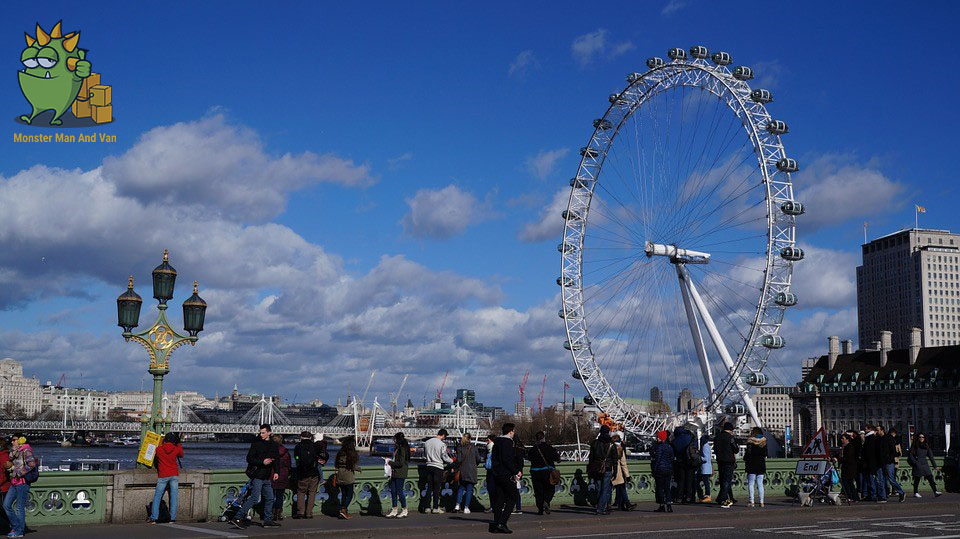 Even if you have lived in London your whole life chances are that the capital has a lot to offer to you. Catch up on your leisure trips to some museum, go for a run or check out what your new area of residence has to offer to you in terms of culture and entertainment. It will be a time well spent and it will also help you forget about your worries.
Go to a fine dinner
Find a nice restaurant near your new address and pamper yourself and your family for the night. If you plan this well in advance, you can even pack some nice items of clothing separately before the move, so that you can class your dinner up.
Plan a short trip outside the city
Your boxes will wait for you to unpack, and you will always have work to catch up to. So the best time for a fun family vacation is… right now. You deserve it, especially after you have gone through so much trouble planning and carrying out your removal. Visit a place you have always wanted to go to, but never had the time.
A housewarming party
There is no better way to make your new property feel like home than to gather your best friends and have a nice party, so that the rooms can soak in the good vibes. Housewarming parties come in a lot of shapes and sizes, so the trick is to choose the one that best fits your personal tastes. It is entirely up to you whether it is going to be a quiet dinner party with a lot of pleasant conversations, or a decadent time with many bottles of booze being emptied.