There are so many means of transportation when it comes to people that we rarely bother ourselves with the eventual problems we might have when it comes to moving goods from one place to another. It turns out that short distance deliveries can often times be a big headache in comparison to larger orders. If you are to transport a cabinet or a large mirror across London you will perhaps have a hard time using your own automobile.
You will have to find a way to fit the object in question inside your car. Sometimes disassembling is not an option but even if it is, what are the guarantees that you are not going to damage the piece or your car for that matter. Furthermore in order to properly disassemble and assemble a piece of furniture you will perhaps need an instruction manual or some sort of knowledge. Even if we discount the fact that you probably don't have a big enough vehicle and that you might end up damaging your object think about the time you will need to prepare, load up and transport the thing. This is why using your own vehicle and your own time for such occasions is not a bright idea.
You might end up saving more money than expected by booking a man and van company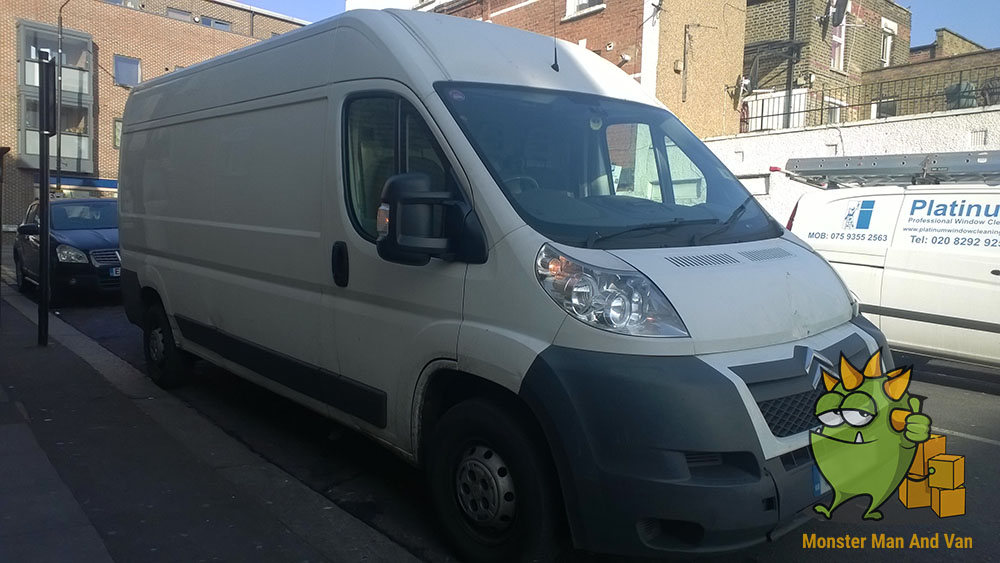 There are professional man and van companies which excel at transporting goods from point A to point B. With them you will get a full scale van hire service from start to end. They have the drivers, they have the vehicles and they for sure have the time to take your order. For a small fee you will have a group of energetic guys come over and load up everything you want delivered. Vans are typically big enough to accommodate larger pieces without the need of disassembly. Most of the time you will have your van delivery completed within the same day.
But why don't we just engage courier companies? Well, these firms are typically good when you are looking to send a parcel to your aunt in Southampton. For household relocations and single item removals you are better off getting a van rental. Postage companies will weigh your items and charge you for that. They will also have requirements on packaging, nature of the items etc. You pay a lot and your object stays in a warehouse for a couple of nights.
Man and van companies are the ones to give you the most convenience when it comes to moving goods. Size rarely matters and if your possessions can fit the van then they will deliver them for you. Some companies can give you additional services such as storage. You do not need to know everything in advance. You can speak with their associates on the phone and get a full rundown on what they offer and how they offer it. In the end you will be relieved of having to transport furniture around town.