Westminster is one of the most fascinating London Boroughs. That is not only because it functions both as a borough and a city but also because it has a serious and a fun side. Even though it is home to the Houses of the Parliament and the Queen's residence, Westminster is also known for its large theatre scene and its busy nightlife. This part of the UK capital is a hotspot for luxury shopping and contains some of the most desirable postcodes on its territory. Still, very few are those who can afford to move into this exclusive part of London because property prices there are often quite steep.
An excellent spot for shopping and entertainment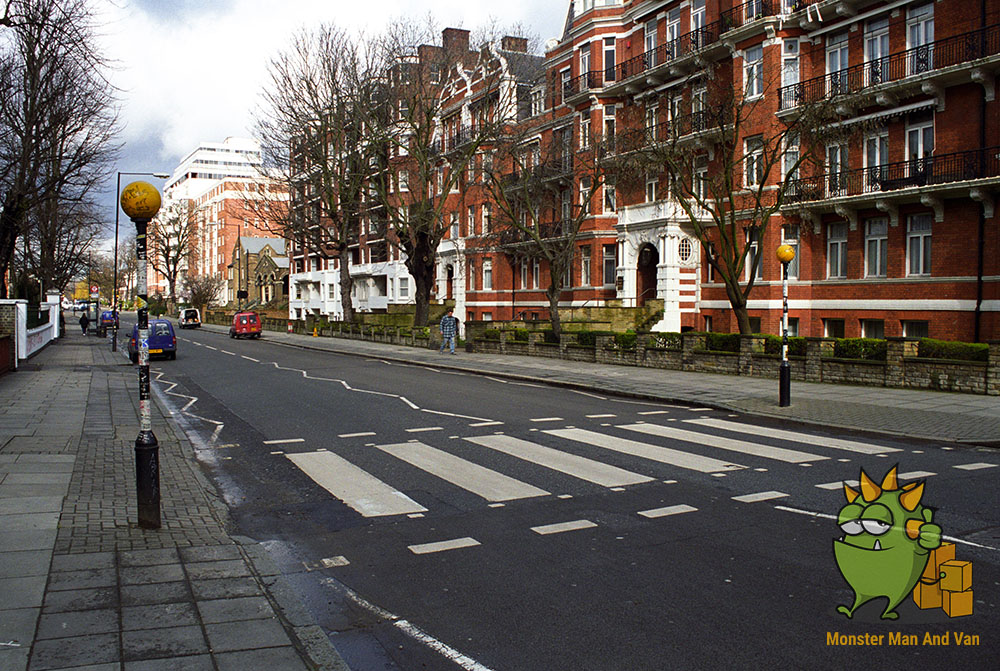 Mayfair is without a doubt among the most iconic areas in the City of Westminster. It ranks among the most expensive neighbourhoods not only in the UK but in the world in general. Therefore, it is only natural that Mayfair is the priciest property in the British version of the classic board game Monopoly. Living in this part of London definitely, has its advantages. For instance, Mayfair has plenty of outstanding private schools and it is located close to Green Park and Hyde Park, the latter of which is among the most famous parks in the English capital. The area is also quite safe and it has an abundance of first-class restaurants. Mayfair is the top luxury shopping spot in London. The district is filled with exclusive boutiques and designer shops and it has more than one shopping streets, among which are Bond Street and Jermyn Street. The Royal Arcade and the Burlington Arcade are both a magnet for shopaholics armed with black cards.
Another great place for shopping is Lisson Grove, especially when it comes to antique shopping. Alfie's Antique Market, which is the biggest of its kind in London, is situated namely in this district. But that is pretty much all that Lisson Grove has in common with Mayfair because it is not as expensive or family-friendly as its neighbour. Although the district of Lisson Grove has become a much safer place over the past one decade and it has many good schools, not a lot of families choose to move in the area. That is because it has a busy nightlife, making it a more popular option for singles and couples.
But even Lisson Grove cannot compete with the electrifying nightlife scene in Soho. This part of the Borough of Westminster is often viewed as its entertainment district. It is set in London's West End and in the past, it was famous for being a place of loose morals due to being a sex industry hub. Nowadays, Soho has improved its reputation but it continues to be a hotspot for locals and visitors looking for fun and entertainment.
If you plan to move into one of the above-mentioned areas, keep in mind that they are all quite expensive. Also, hiring a time-efficient man and van in Soho W1 is important since the district can get quite busy on weekends. Parking in Mayfair is often tricky so make sure you use the services of a licensed man with van in Mayfair W1 that has obtained all the necessary parking permits. Lisson Grove will offer you the best value for your money, especially if you rely on affordable moving van services in Lisson Grove NW8.
A place with a historical charm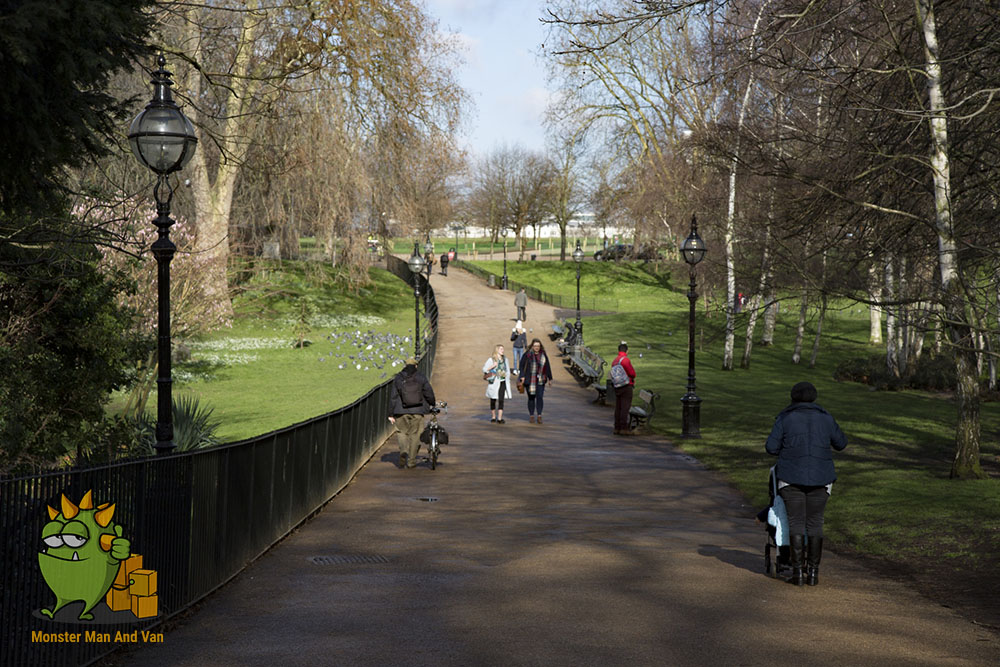 Aside from shopping, entertainment and theatre, the London Borough of Westminster has a special historical charm. That is particularly noticeable in Pimlico SW1 where you can find more than 350 listed buildings and even an entire conservation area. Marylebone W1, on the other hand, lacks the high-rise contemporary structures than can be seen in many other areas in the City of Westminster. That is because most properties on its territory are owned by rich aristocrats. So, yes – even the more laid-back parts of the borough are expensive and exclusive.
Top landmarks in the Borough of Westminster
The London Borough of Westminster has a central location which is why it is home to some of the most famous landmarks in the English capital. The City of Westminster attracts a staggering number of tourists from all over the world every year with sights like:
The Palace of Westminster
Westminster Abbey
Hyde Park
Piccadilly Circus
Big Ben
Kensington Gardens
Buckingham Palace
Green Park
Abbey Road
Royal Albert Hall