Have you ever wondered why so many certified moving companies bother providing professional storage services? Renting a storage unit when you are relocating has many advantages. In most of the cases, people opt for such services when:
They need to move out quickly but they still have not found a new place
When their new home needs to be cleaned or renovated
The lease of the new property starts days or even weeks after their moving day
No matter the reason, using a storage room is guaranteed to make your move easier and more hassle-free.
Move at your own speed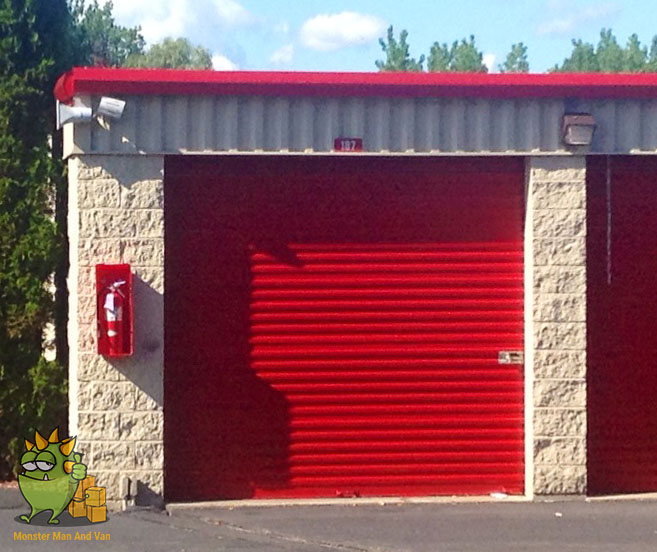 The main reason why moving home is such a stressful experience is because you often feel like you are racing against time. Also, with all the planning and organising, there is always the fear that you may end up forgetting something important. However, if you hire a storage unit, you will be able to organise your relocation at your own pace. You will not have to do everything at once and you will have the freedom to move your possessions gradually over a greater period of time instead on a single day. You will not need to worry whether all of your items will be able to fit into the moving van or in your new house. Interestingly, the latter is a very common problem. Even if you are moving within the same London borough, the size and room arrangement of properties in the English capital differ from district to district since the areas in the city have developed during different periods and at a different pace. For instance, although St Helier and Lower Morden are both set in the Borough of Morden, most of the housing in the latter area date to the 1930s, while those from the former have preserved their original style. Similar is the case in the borough's main district, Morden, where properties come various sizes and shapes.
Staying ahead of the events
The second great benefit that storage services offer to those who are planning to relocate is directly connected to the one mentioned in the previous paragraph. Being able to move at your own speed means that you will not have to worry about delays on the moving day. You will be one step ahead all the time which will effectively reduce the stress and hassle which comes with every home relocation.
It's much more convenient
Using a storage room when relocating will give you more flexibility. It may even reduce your moving expenses, especially if you are not able to move into your new home straight away. You can grab a small bag with necessities and crash with a friend for a few days without having to drag your items with you.
Which storage service should you use
It is always best if you rely on the storage services offered by your moving company since that will save you time and you will only need to sign one contract. Also, you will be able to coordinate and organise the two services quickly as they will be both carried out by the same team.